Musician profile Pig In A Can
Pig In A Can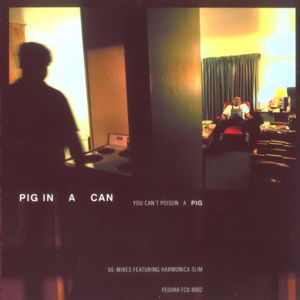 Latest Release
You Can't Poison A Pig
Fedora Records (2003)
Sorry, there are no Pig In A Can events available at this time. Submit one now.
TIP: Reach multiple calendar destinations with a single post. Learn now here.
Help improve the Pig In A Can profile
All About Jazz musician profiles are maintained by musicians, publicists and trusted members like you. Interested? Tell us why you would like to improve the Pig In A Can musician profile.