Alessandro Sgobbio
b. 1982, Alessandro is an Italian pianist, composer and improviser. He has released 10 albums as a band leader, co-leader, composer and producer. His co-led project "Pericopes" has won the 1st Prizes "Umbria Jazz Festival" and "Padova Carrarese" (6 albums, over 150 concerts around Europe, USA and China). Mentioned in the young-new-jazz-talents list by the Italian "Musica Jazz" Magazine, he has been selected for the "Martial Solal Piano Competition" in Paris. Alessandro leads an Oslo-based electroacoustic project called "Silent Fires" (featuring Karoline Wallace, Hilde Marie Holsen and Håkon Aase), which is going to release its new album Forests (AMP Records) on December 6, 2019.
"Fascinating compositions. Regular irregularity." Jazz'N'More, CH
"Modern jazz that's heavy on intelligent melody and spirited improvisation." DownBeat, US
"With his many projects, Alessandro Sgobbio is almost indispensable to the Italian scene." Concerto, AT
"Excellent quality of the music, with an impeccable interplay." Musica Jazz, IT
"Alessandro Sgobbio is a musician we hope to see in the future more exposed, because the music he composes as well as his luminous playing deserve to be shared with the broadest possible audience." Mozaïc Jazz, FR



"Great record. Wonderful music with a very diverse repertoire, played flawlessly. You can hear the spirit and mutual respect the three musicians have for each other and the music. These guys have a history to be sure ."
Dave Liebman ("These Human Beings" liner notes - 2015)
"Melodies that hit all the angles, accentuating crispness over flow, which adds to the intrigue and a compulsion to see where they go, even if there isn't a lot of melodic development in the process, much how a car chase can be thrilling even if it never leaves a small area of city blocks
Primary Instrument
Piano
Location
Paris
Willing to teach
Intermediate to advanced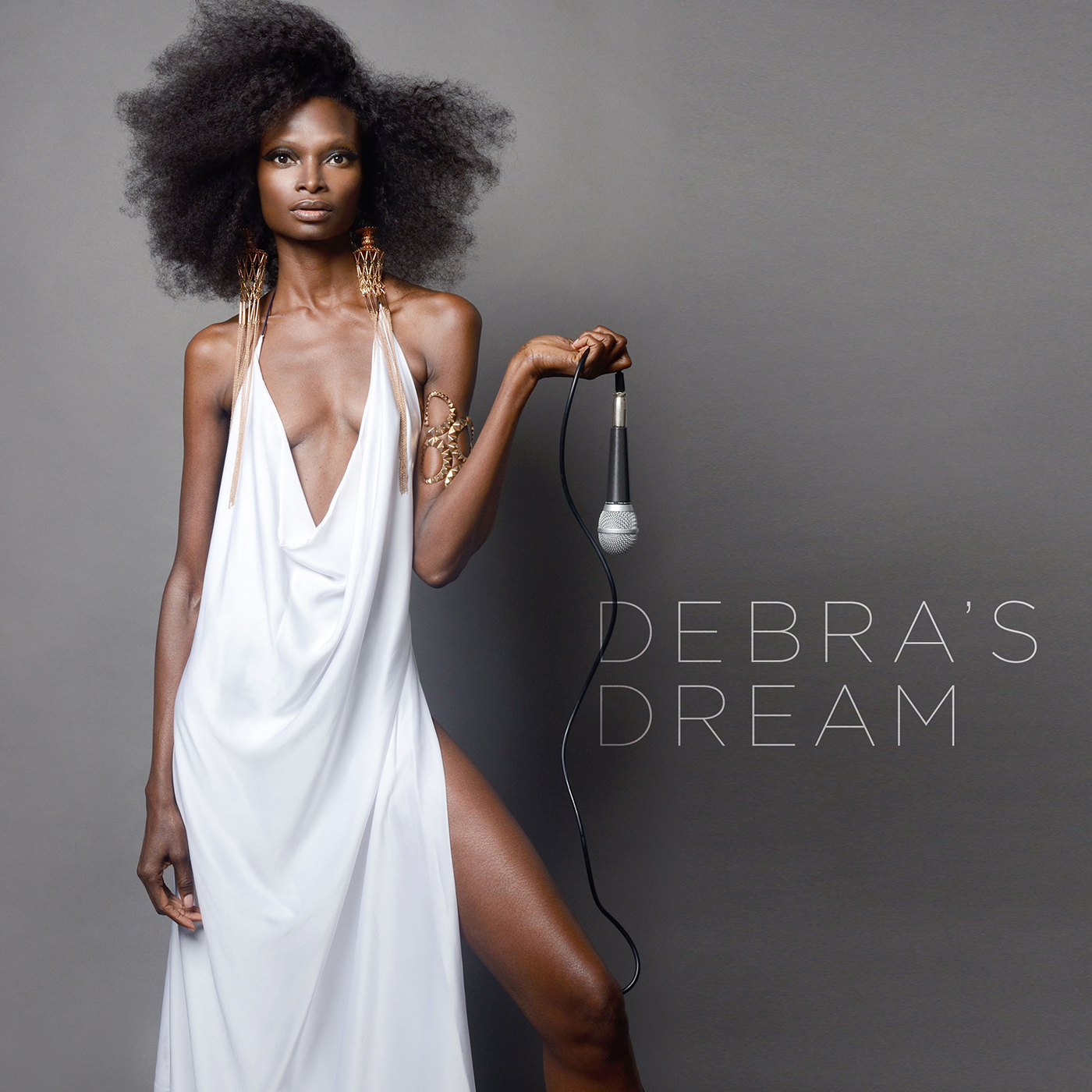 Debra Shaw
2015
buy
Alfa Music
2015
buy
Parmafrontiere
2014
buy
Alessandro Sgobbio
Charm