Jose Luis Gamez
Was born in Barcelona in 1965 and studied jazz from the prestigious international jazz seminars (with Bill Dobbins, Quest, Marc Johson and Walter Bishop Jr., among others) that took place in Spain around 1980.
He took up guitar lessons from Luis Murillo, Sean Levitt, Steve Brown, Joe Pass, and then later with Pat Metheny and John Abercrombie, taking theory classes from Ze eduardo, Bill Dobbins, Kenny Weeler, Alvaro Is, Lluis Vidal and Chuck Israels.
His first album as leader came in 1993, with "Dr. Jekyll" (on the Fresh Sound New Talent series) and presented it among the XXV Barcelona International Jazz Festival, following up the appearance with in 1995 at the XXVII Barcelona International Jazz Festival , in which he showed off, for the first time,his Homage To Wes Montgomery, a firm favourite of José's throughout his life.
Performed on different national and international jazz festivals: Barcelona,Madrid, San Sebastián, Vitoria, Finland, Paris, Berlin, Cologne, Den Haag and JVC Jazz Festival in New York.
As a sideman, José has played with stars such as Tete Montoliu, Bob Moses, Michel Camilo,Jack Walrath, Marc Johson, Jimmy Owens, Michael Kaupa, Perico Sambeat, Jorge Rossy,Ze eduardo, Lluis Vidal, Jorge Pardo, Steve Brown, Peter King, Bruce Barth and Michael Mossman, and has taught, in one of his many teaching roles, at jazz seminars in Cádiz, Zaragoza, Vitoria,Gratz -Austria-, The New School (New York City), Zarautz, Valencia and Barcelona.
Read more
Primary Instrument
Guitar
Willing to teach
Advanced only
Credentials/Background
Teaches Jazz Guitar since 1983. Nowadays he teaches jazz guitar at the Jazz Conservatory in Barcelona - Escuela Superior de Musica de Catalunya (ESMUC) and at the Centro Superior de Musica del Pais Vasco (MUSIKENE).
Satchmo Jazz Records
2004
buy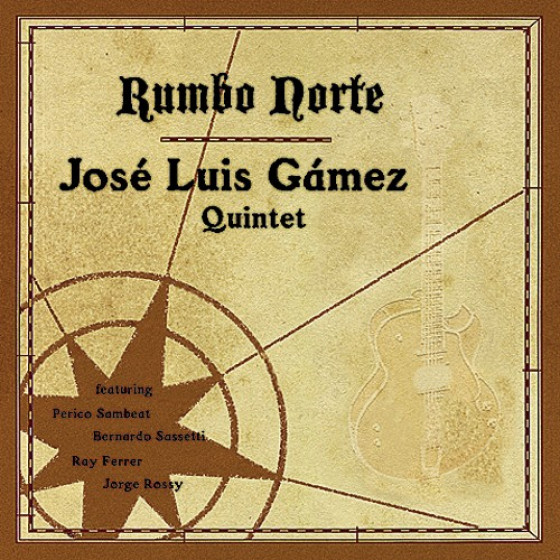 Fresh Sound Records
2000
buy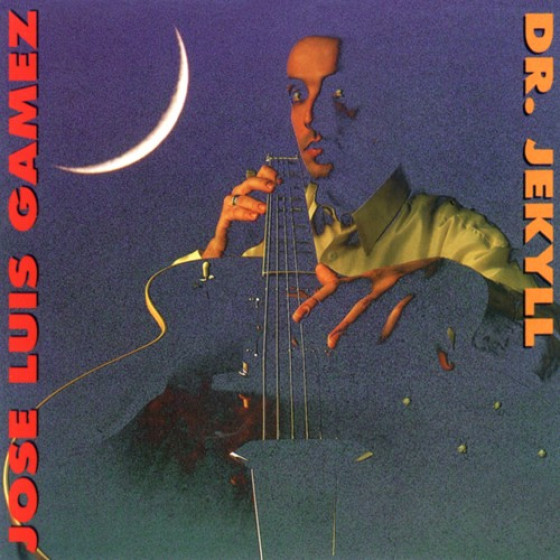 Fresh Sound Records
1993
buy