Tim Gerwing
Tim Gerwing was born in Canada, but experienced his childhood in Germany. Early lessons in classical piano gave way to experimentation with jazz, electronic, new age, progressive rock/pop, and Middle and Far Eastern musics. The purchase of his first synthesizer and electric guitar in the late 80's were turning points and very much shaped what was to become his signature sound.
Summer of 2002 saw the release of Gerwing's first solo album, "B2B". The album received international radio airplay in Canada, Japan, Holland, Australia, Poland, Russia, and the USA. Music from BTB was recently featured on the Genie Award winning "Suzuki Speaks".
Gerwing's 2nd major release, "The Butterfly Effect", is now available and receiving critical acclaim in Canada, Europe, Siberia, and Asia.
Tim Gerwing performs on keyboards, guitars, electronics, and Middle Eastern percussion both solo and with world musicians including Boris Sichon (www.sichon.com), Tarun (Beats Without Borders), and Serwan Yamolky (www.serwanyamolky.com) in Vancouver, Canada. He has been a guest musician with Gord Grdina's Haram (www.gordongrdina.com), with artists on the Canadian Copperspine Records (www.copperspine.com) label, and is co-founder of the 30 Days Project (www.thirtydaysproject.com).
Recent highlights: performances with Boris Sichon at the Kremlin in Moscow, Yungchen Lhamo (www.yungchenlhamo.com) at the Mission Folk Music Festival, Terry O'Brien (Anomolous Disturbances), David Picking, Besart Hysniu, and a featured remix of Steve Jansen's "Ballad of a Deadman" with David Picking/Rhinoceros (www.samadhisound.com).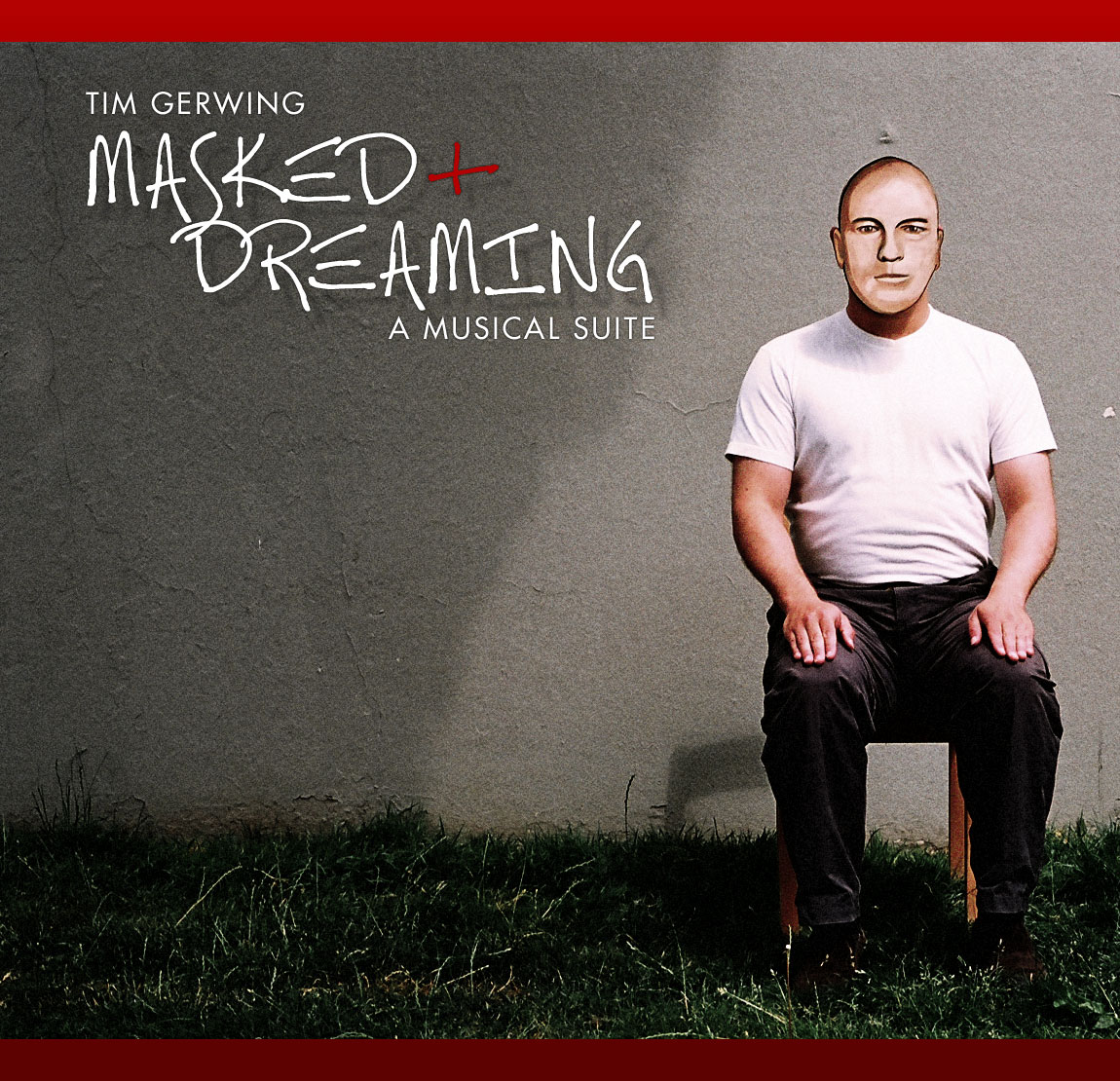 Self Produced
2011
buy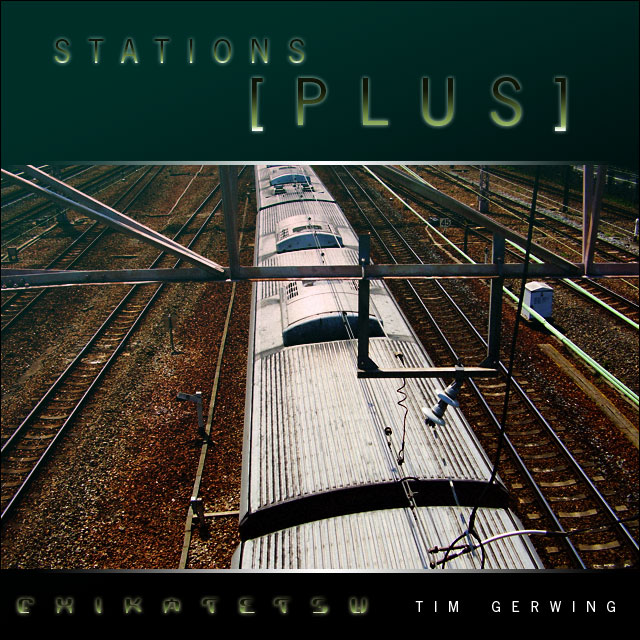 Self Released
0
buy
Tim Gerwing
Single

Tim Gerwing
Adagio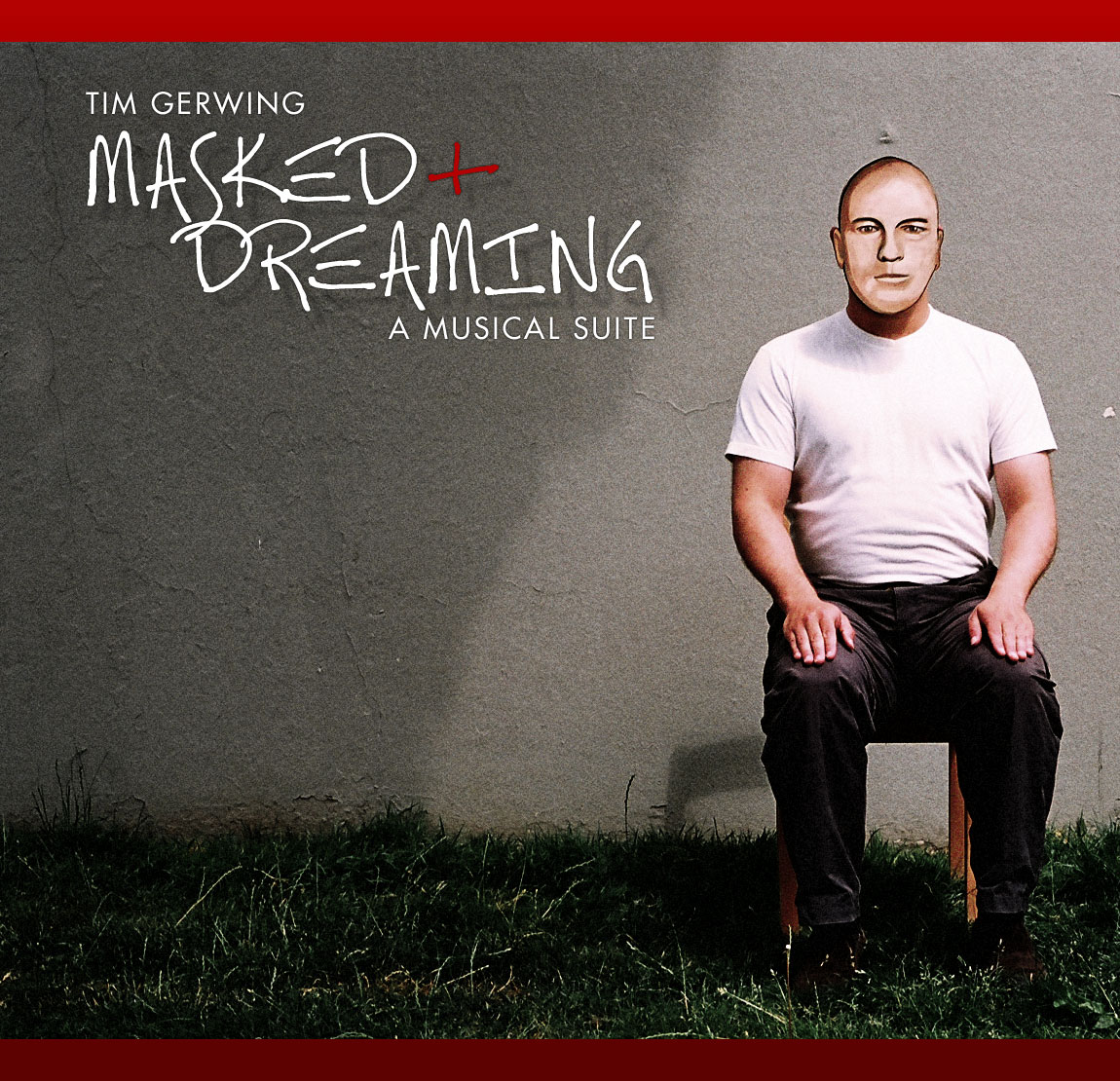 Tim Gerwing
Masked and Dreaming